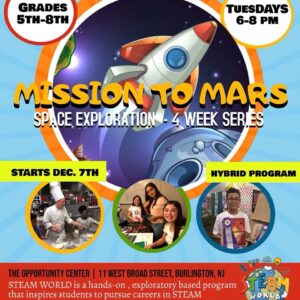 The Mission to Mars STEM Program focused on teaching youth about Mars and how to get specific information about the planet and its importance.
During the program the kids learned about specific terms regarding the surface area of the planet Mars; ice cap, dune, impact area, and even fault, volcano and channel.
Remote sensing 
Remote sensing is a way of using technology to gather information about an object without touching it.
We use rovers, landers, and orbiters to gather information about Mars "to search for and characterize a wide range of rocks and soils for clues to past water activity on Mars," said in the article Mars Exploration Rovers.
During the STEM Program, students were brought to the Planetarium to gather more information for their project.
https://mars.nasa.gov/mars-exploration/missions/mars-exploration-rovers/
Career Exploration
Along with exploring Mars, students were also introduced to potential careers they do one day to continue the curiosity of space travel, including: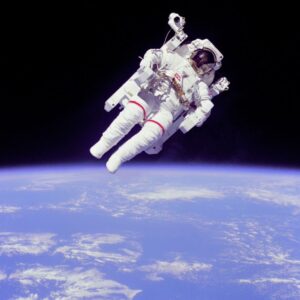 Careers in Space: Astronauts, Astronomers, and Aerospace Engineers.
Astronaut:

A person who is trained, equipped, and deployed by a human spacelift program to serve as a commander or crew member aboard a spacecraft.

Astronomer:

A person who studies plants, stars, and other celestial bodies. They use ground equipment such as the telescope: Hubble Space Telescope.

Aerospace Engineers:

This is a scientist in a primary field of engineering concerned with the development of aircraft and spacecraft. 
The Project: Build A Mars Rover
Use a map of Mars to plan a journey acro

ss the surface of the planet.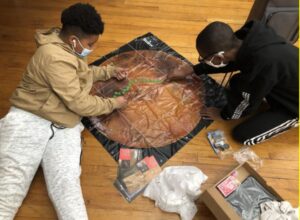 Build a rover that would make the journey.

Create a path for the rover to travel and test it to see if it would make the journey.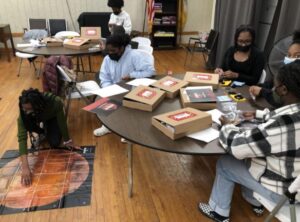 Crop Curiosity- A Competition
The class competed in this competition to figure out what they would need to make Mars a livable planet.
The Challenge: Create a poster, digital image, 3D model (ex: diorama), where they showed how crops can be grown on Mars.
The Judges of the Competition:
ERIC MILLER
Mechanical Engineer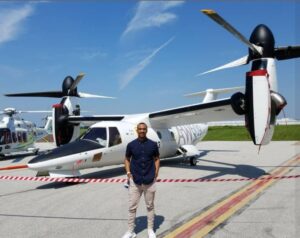 Eric is a Mechanical  Engineer with Leonardo Helicopters. Eric lives in New Jersey and is a graduate of Rowan University. He is currently pursuing his Master's Degree. Additionally, Eric has been with The Opportunity League for six years, starting as an intern and now serving as community leader, making an impact in the areas of food insecurity, college readiness, youth leadership and workforce development.
JOHN ALOI
Aeronautical Engineer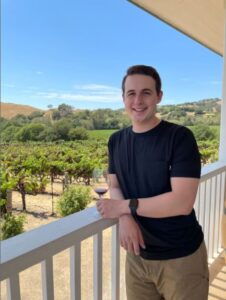 John Aloi is an Aeronautical Engineer working for Sikorsky Aircraft, a Lockheed Martin company which manufactures commercial and military defense helicopters. John currently lives in Stamford, CT, but spent four years studying at Purdue University, where he obtained a bachelor's degree in Aerospace engineering. In his free time John enjoys swimming, hiking, visiting national parks, and watching movies.