Recreation and Sports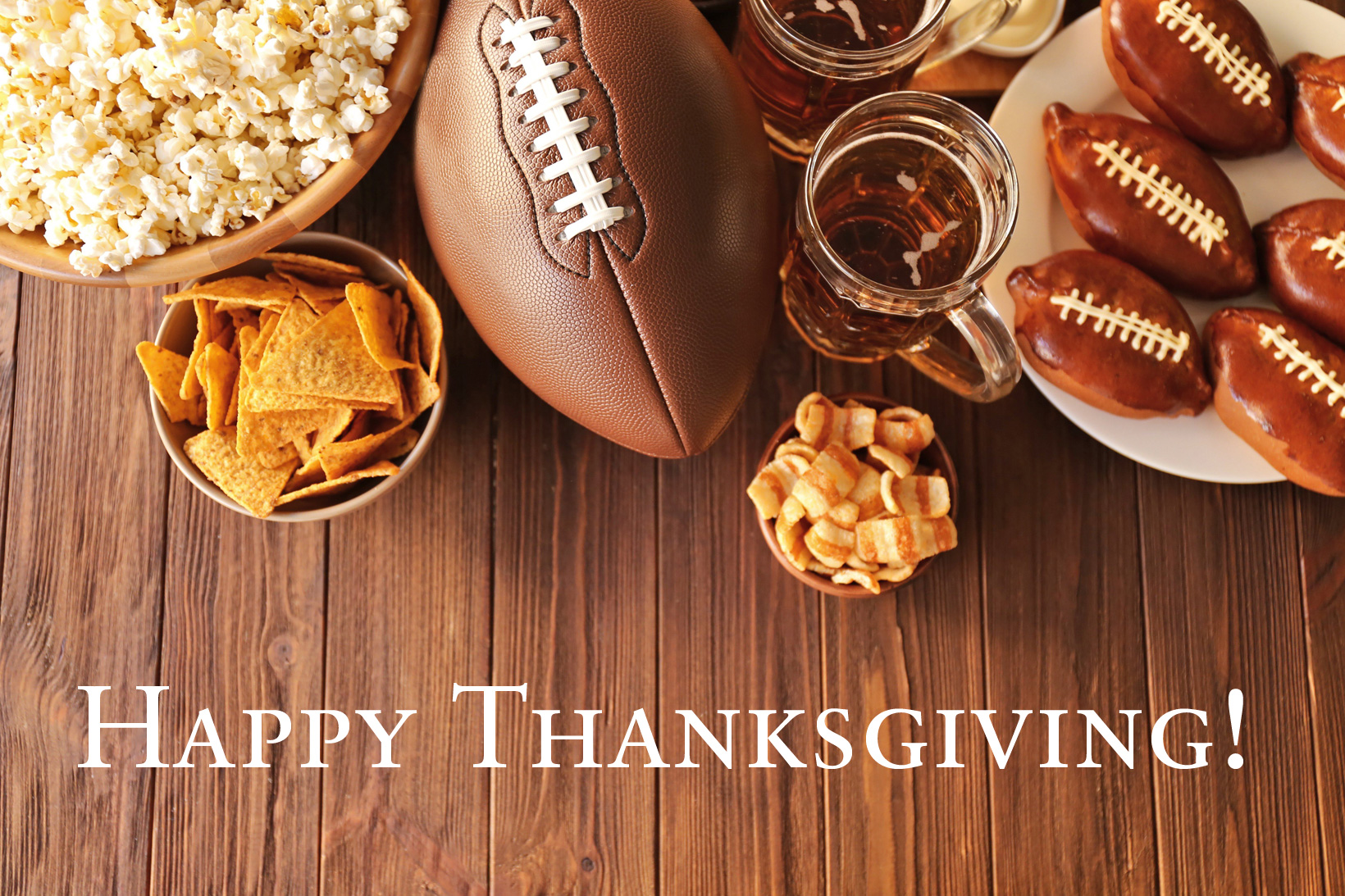 Football has become an integral part of Thanksgiving tradition as much as turkey and pumpkin pie. The first football game played on Thanksgiving was the Intercollegiate Football Association championship in 1876.  The game and the holiday became so connected that by 1893, the New York Herald called Thanksgiving the official holiday for watching football.

The ability to come together and share the experience of rooting for a sports team is one of the rare forms of magic that can bring people of all different walks of life together. A perfect example of how sports can bring  people actually comes from the origins of The Opportunity League. The Opportunity League began as a small adults league who after years playing slowly became larger as they expanded into various youth sports. Over the years The Opportunity has grown and expanded its mission but one thing that stays constant is the valuable skills that are acquired through team sports. Through sports, we aim to promote healthy and active lifestyles. The O League provides camps, clinics and travel sports opportunities for youth in basketball and baseball.
Our programs are designed to:
ENCOURAGE DISCIPLINE & LEADERSHIP: We use athletics as a way to boost self-confidence, communication & teamwork.
PROVIDE MENTORSHIP: We employ "role model" coaches and instructors that understand youth physical, mental, social and emotional development.
PROMOTE FITNESS & NUTRITION: We want our athletes to adopt healthy eating and fitness habits early in life.
Physical health is a vile importance of a healthy community. This Thanksgiving, before you sit around to enjoy the various delicious meals and the annual Thanksgiving football game, we hope you think about the importance of physical activity. Perhaps take a 30 minute walk before Turkey hits! Walking just 30 minutes a day can lead to improvements in your mental and physical health.
From our family to yours, Happy Thanksgiving!
By: Sherley Hinds-Gomez