OPPORTUNITIES CULTIVATED
Since 2009 The Opportunity League (TOL) has been privileged to see the growth of its members in a multitude of ways. Below you will find some of their stories.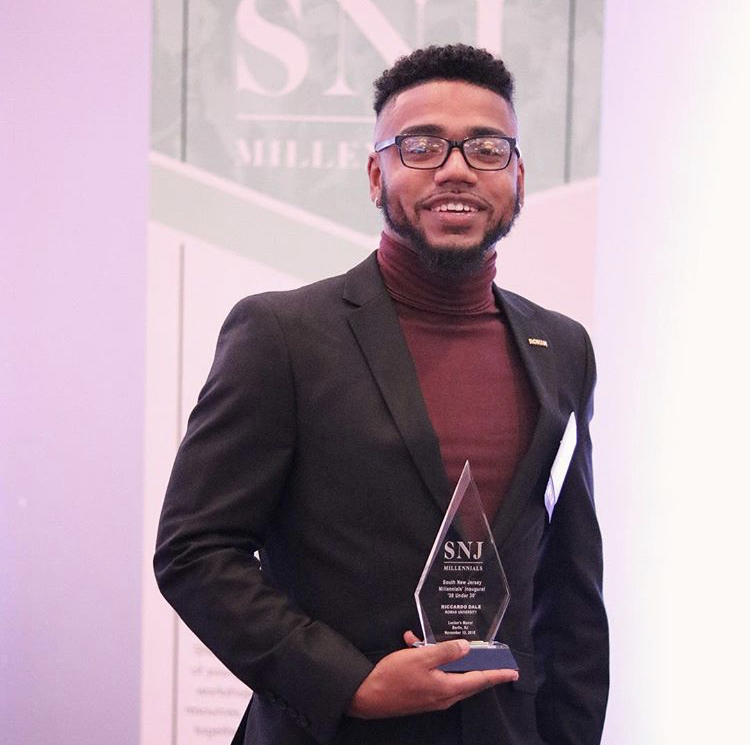 Rowan University class '20
"It's crazy to think at one point in high school I was lost, had a 0.8 gpa and was dependent on living with friends to have a safe place to stay. I owe a large part of my success to The Opportunity League. From a young age they stepped in and showed me different career paths, colleges, scholarships, LLC's and nonprofit's. They gave me a family, guided me through life, and helped me find my passion."
Now, Riccardo has a mentoring program of his own through his 501c3 Non profit called Free All Minds (FAM) FREE ALL MINDS. Riccardo received a full ride to college, and has a chapter written about him in Robert Carr's most recent book; Last Chance.
Burlington Islander AAU Basketball (TOL) – player 2013-16
Rowan University – Board of Trustees voting member (the only student)
Rowan University – mentor for First Star Academy
University of California Los Angeles (UCLA) – mentor and advisor for First Star Academy
Give Something Back scholarship program (foundation) – College Coach for students
Free All Minds (FAM) – Founder / Executive Director – bookbag drives and school assemblies
Public Speaker – Fox News, NJ.com, interviewed in Jamaica on #1 morning show Smile Jamaica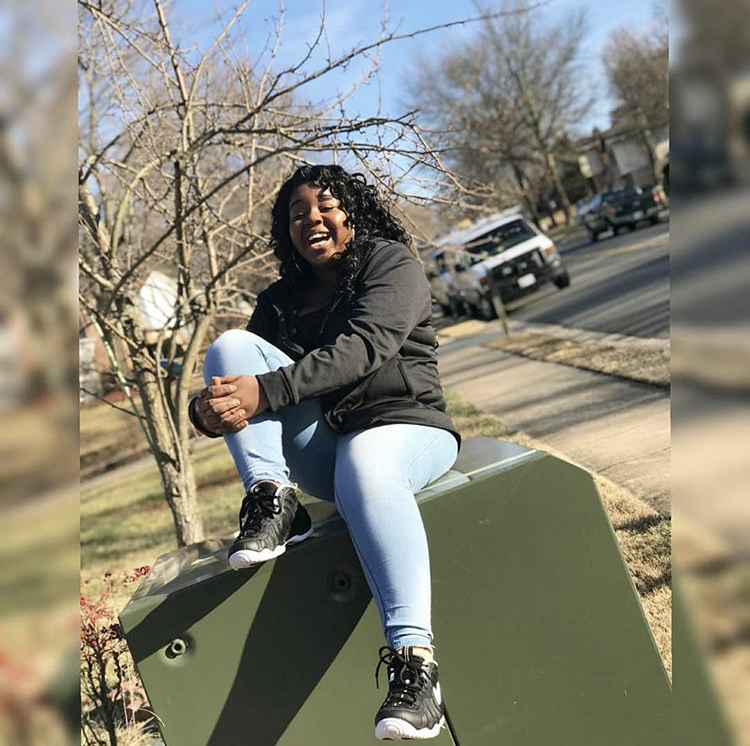 Burlington City HS class '21
"I have been a volunteer, mentee, and student at this organization for a little over a year and wow! Whether it is educating New Jersey's youth on the in's and out's of life or simply giving a child a place to go when they have nowhere else, both Mrs. Shenee and Coach O have the community's best interest at heart. These two beautiful individuals work, educate, and present service with a passion that cannot be bought, a dedication that is untouchable, and share a love that is absolutely unmatched."
Next Steps: College Prep (TOL) – participant since 2018
TEAM Leadership (TOL) – Teen Excellence, Achievement and Mentoring participant since 2018
Burlington City NSBE (TOL) – Vice President for Burlington City National Society of Black Engineers since 2019
Vlogger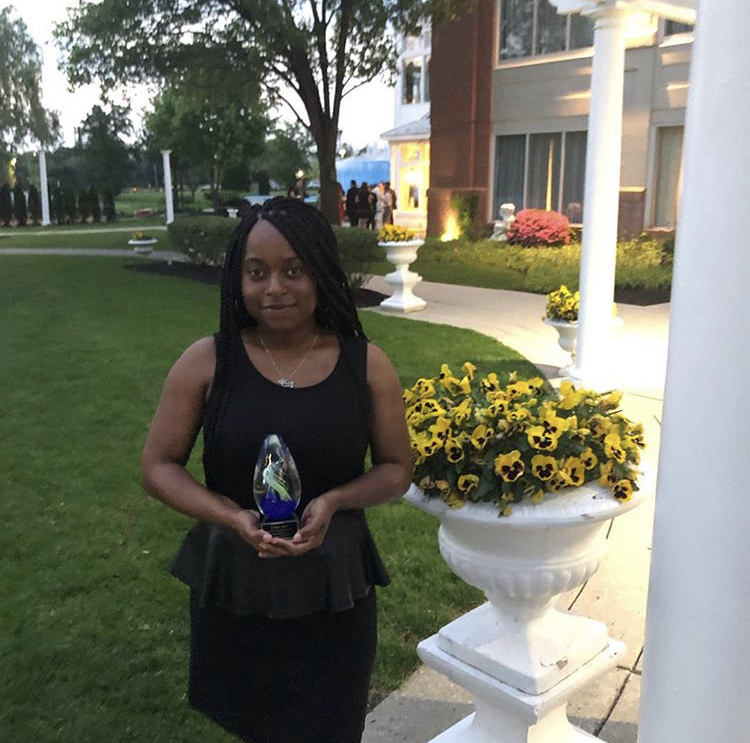 The George Washington University '20
Zaniya Lewis is the Founder/CEO and Executive Director of YesSheCanCampaign which is a youth-led 501(c)(3) national organization and movement that inspires, empowers, and shares the stories of girls and young women who are overcoming adversity while striving to complete their education. She has won five national contests. She is a writer, blogger, activist, and speaker. In the summer of 2015, Zaniya was chosen 1 out of 3 student athletes in the United States to travel with the NBPA and NBA on an amazing community service trip to South Africa. In 2016, Zaniya interviewed Mrs.Obama and appeared on the cover of the May 2016 issue of Seventeen. In 2016, Zaniya won the MTV and CoverGirl Prom #covermoment Contest. In 2017, Zaniya also won two 1,000 Dream Fund contests. Zaniya's mission is to inspire others to keep climbing and to use their passions to make a difference in the world.
Zaniya's list of achievements are so vast you'll have to continue reading them here.
Burlington Islander AAU Basketball (TOL) – player 2013-16
Yes She Can Campaign – Founder / Executive Director – #yesshecancampaign
Awards – Former First Lady Michelle Obama and Seventeen Better Make Room National Contest, the Diana Award, The Steven and Diane Robinson Knapp Fellowship
Features – Seventeen Magazine, 6abc Action News, Fox 29 Good Day, NBC10 News, Sports Illustrated Kids, Courier Post, CBS News Dear President Trump Campaign, MAKERS Women and more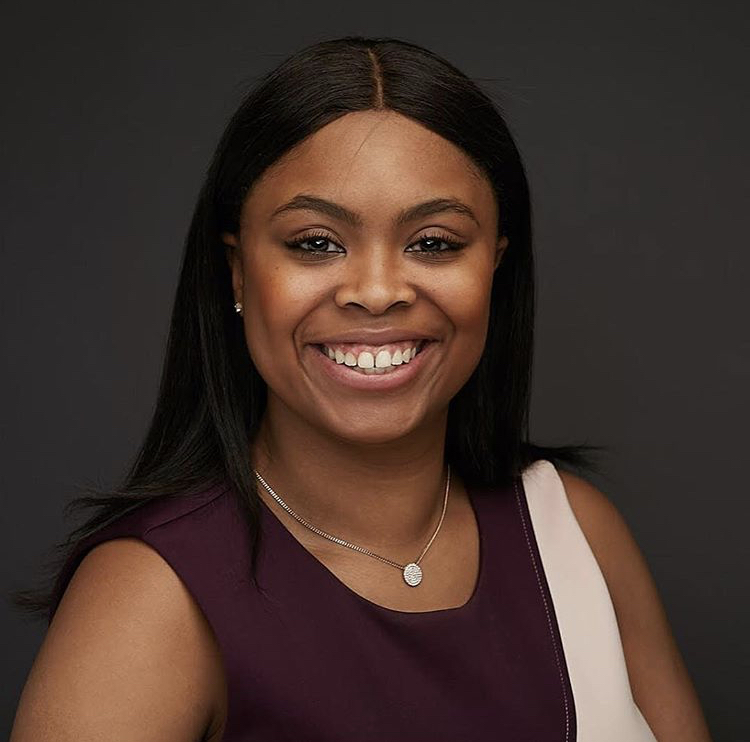 "The O League is such a great organization and I am so proud of their continued growth. I interned for The O League during high school and I gained so much experience that enabled me to secure my internship in college. I was also fortunate enough to be awarded their BALL scholarship that ultimately up paying for my books each semester while I attended Rutgers. College expenses don't stop at tuition and housing; the textbooks, calculators, workbooks and other supplies are huge expenses, too. The O League helped alleviate that burden for me and I am forever grateful. They have become a cornerstone of the community and the staff is like family. Since initially joining, I've gone on to graduate high school and college and now I've joined the workforce. The O League continues to be a part of my life and I hope to pay forward the blessing they've bestowed upon me one day."
TEAM Leadership (TOL) – participant 2012-13
BALL Scholarship recipient (TOL) – recipient 2013
Awards – Burlington County Celeste Award, Burlington County 40 under 40
Features – RU Black Student Union President, RU Student Assembly Class Rep. '15-'16, RU committee representative on enslaved and disenfranchised populations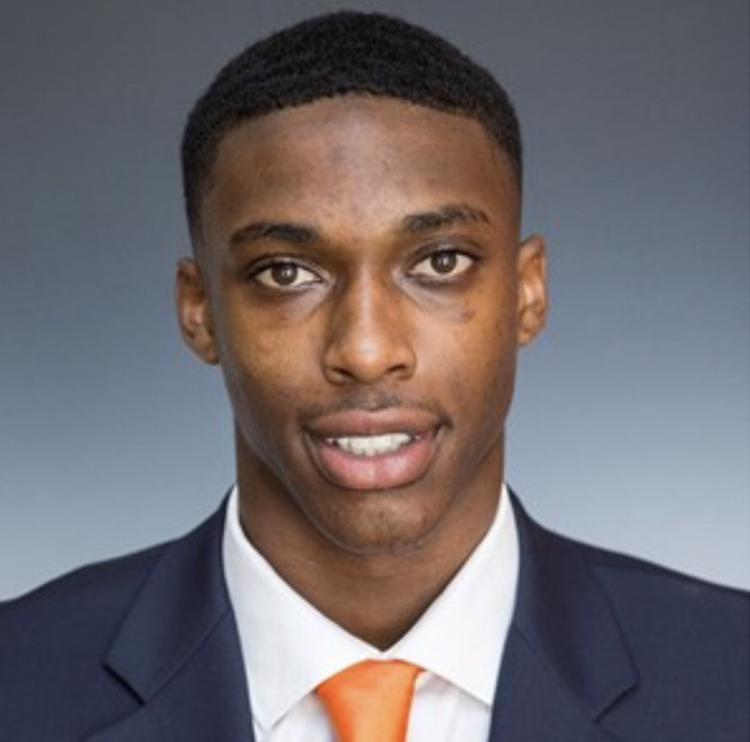 Taj is a Beverly, NJ native. Taj started playing basketball for Coach O and Team Domination in 8th grade. In his time with the team he would learn that he is a natural leader and was integral in encouraging his teammates to be leaders too. Taj's path wasn't easy but one thing he never did was, give up. Taj was dunking in 8th grade and had natural talent but that never stopped him from wanting to learn and get better. Taj is a prime example of talent meeting hard work and determination. We are proud of Taj's dedication and accomplishments as he is now a Syracuse University football student-athlete. Click here.
Team Domination AAU Basketball (TOL) – 7 time tournament champion 2014-16
High School Accomplishments – 2nd player in South Jersey football history to pass for 1,000 yards in one season and have at least 1,000 yards receiving in another, Two-time West Jersey Football League Freedom Division All-Star, Listed as one of the top prospects in New Jersey by ESPN (No. 16), the 247Sports.com composite (No. 21) and Rivals.com (No. 26)
College Accomplishments – Established Syracuse freshman records for both catches (40) and receiving yards (565) in 2018