MELANIN AND MOTHERHOOD
We are proud to feature Melanin Motherhood for our April highlight.
This blog is a wonderful resource for mothers in our community to visit. Whether you are seeking advice or wanting to share your experiences; Melanin and Motherhood is the platform to unify and strengthen black mothers on their quest to raise children.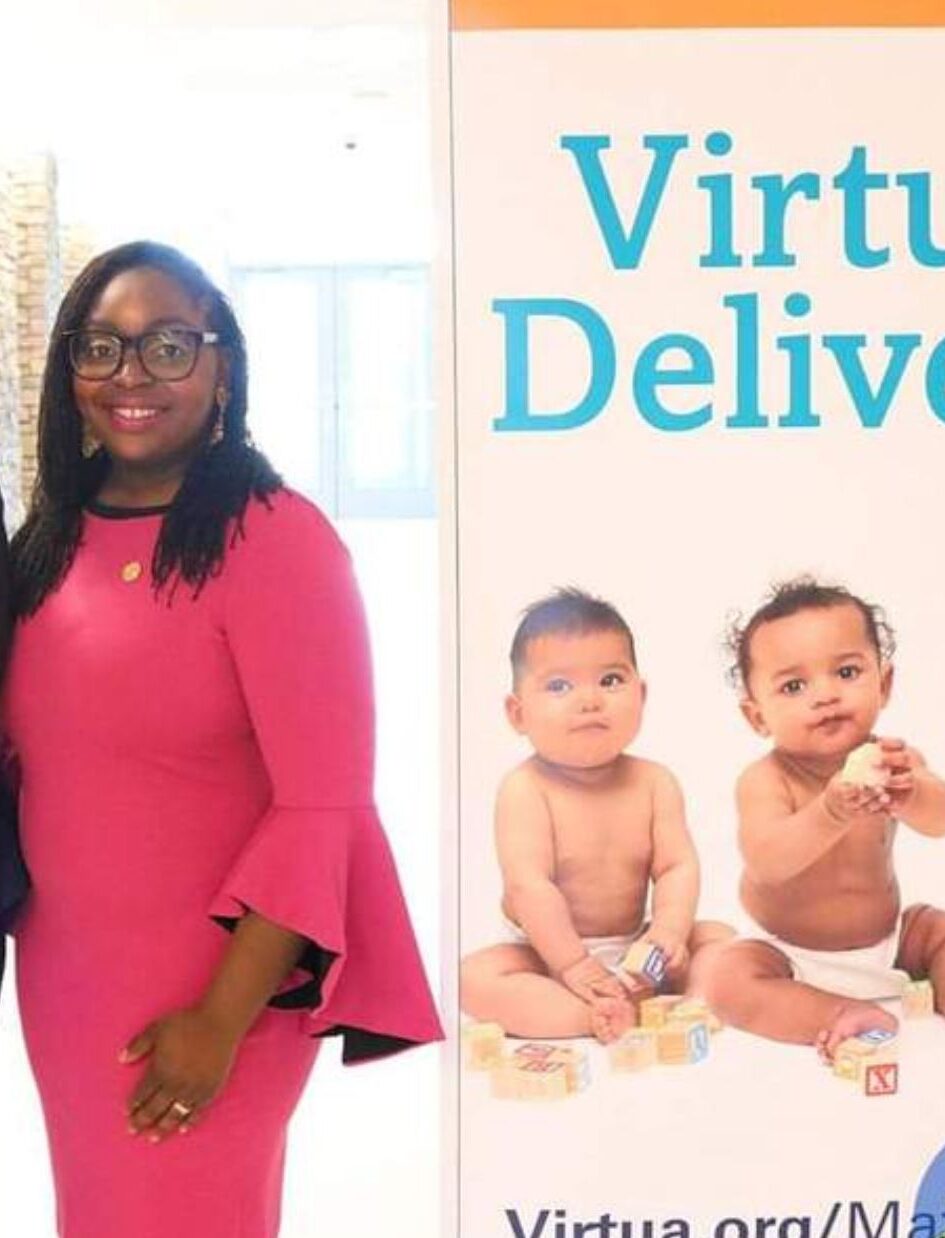 Founder, Crystal D Charley-Sibley, MBA, is also Co-founder of Queen Village, LLC, a women's empowerment speaker, entrepreneur, community activist, 2nd Vice-President of the New Jersey State Conference NAACP, President of the Southern Burlington County Branch of the NAACP, a blogger, MOTHER and wife! She remains steadfast in her mission to strengthen her community one day at a time. Having experienced a high-risk pregnancy, resulting in pre-eclampsia and emergency c-section, Crystal, is a patient-advocate for black maternal health. 
Crystal's work is a collective of black women, bonded by their distinctive paths to and through motherhood. Crystal has designed a "Village" that is an inclusive and supportive sisterhood, encouraging and strengthening our sister-mothers, through interactive forums, activities exclusively for moms and of course at times, mommy and me! Through education and action, we are "front line" advocates and activists in the fight for healthcare equality and equity for black mothers.
Show your support by spreading the word and reading the blog below: 
"Birth, By Any Means Necessary" written by Crystal D. Charley Sibley.
https://www.melaninandmotherhoodnj.org/blog